Peru has the World's highest Covid-19 death due to insufficient oxygen supply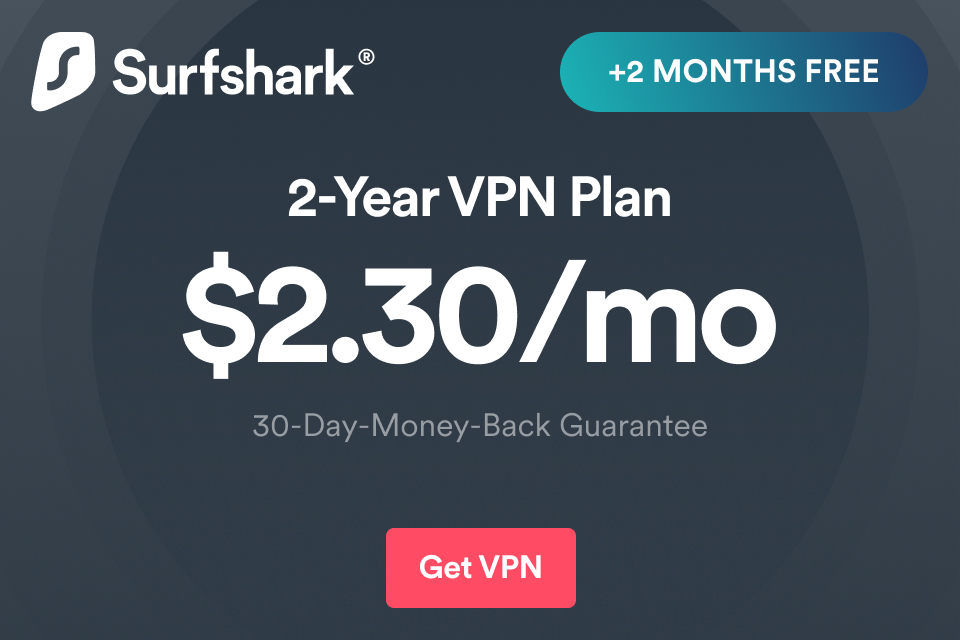 The covid19 pandemic has ruined the world, it has killed many and degrade the standard of our living.
Peru currently holds the world record for the highest mortality rate ever due to covid19. The country lacks infrastructural facilities which yields the high covid19 mortality in their country. They are dependent on developed countries for the supply of oxygen for the covid19 patients.
Watch the video for more details
UNICAF scholarship opportunities – Are you worried about your school fees. Today is the final day to our your afflictions. Join the community which probably provides scholarship opportunities to smart students like you. All you need to do is to sign up and apply your scholarship. Clink below to claim your offer.