Cargo ship carrying tons of nitric acid is on fire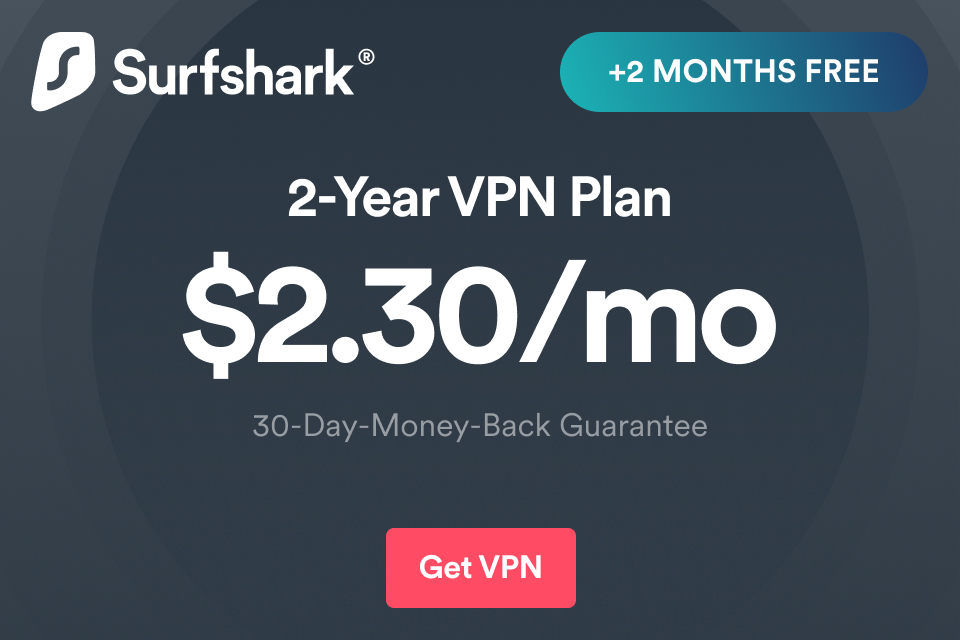 Recently a container ship caught fire off the coast of Sri Lanka on may 18th. It would be skeptical to say that the ship is still burning till date.
Apparently, the fire started at the front but now it has engulfed the whole ship. In the scene, you can see the firefighters who works earnestly to quench the fire. Two Indian coast firefighters are trying there best to slake the ablaze ship.
It could be seen that the firefighters are insufficient to quench the Sri Lanka navy, the fire is getting worse over time. Consequently, another two firefighter will invade the scene tomorrow to best quench the fire outbreak.
Be sure to watch that anecdotal video report below.
View what the ship has caused so far on Sri Lanka by referring here
Falter not to subscribe to our newsletter to keep you up to date with our horrifying news articles. Remember, develop the curiosity to flourish as a Survivor!
Create your website with affordable discounts with this referral link here
UNICAF scholarship opportunities – Are you worried about your school fees. Today is the final day to our your afflictions. Join the community which probably provides scholarship opportunities to smart students like you. All you need to do is to sign up and apply your scholarship. Clink below to claim your offer.